Real Estate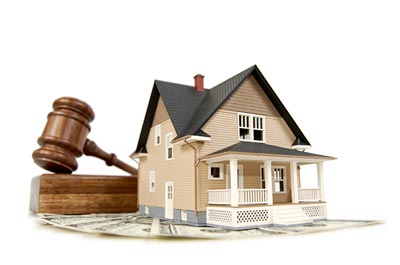 Lynch Dallas, P.C.'s real estate practice consists primarily of representing clients in the acquisition, development, financing, and management of residential, agricultural, and commercial real estate. Utilizing our practical, problem-solving approach, we guide our clients, step-by-step, through their respective transactions to achieve their desired results.
Whether preparing or reviewing documents; accompanying a client to closing; or assisting clients with construction-related issues (including public bidding requirements), we have the necessary experience to help our clients achieve their goals. Our attorneys can assist with simple real estate purchase agreements to complex subdivisions. We represent individuals, companies, and municipalities in all facets of real estate transactions, giving our attorneys a robust and balanced knowledge base for unique and tailored results.
In addition, we have the knowledge and capacity to represent real estate developers in the development of residential, commercial, and mixed-use projects, including subdivisions, condominiums, and other common interest communities. We also assist with annexation and condemnations.
Our attorneys also represent clients in litigating real estate matters including foreclosures, mechanic's liens, breach of real estate contract, breach of restrictive covenants, breach of lease agreements, easements, and quiet title.

---
Our Real Estate practice includes:
Abstract Examination
Annexation
Preparation of Title Opinions
Resolving Title Defects
Financing Issues
Condemnation Proceedings
Commercial and Residential Condominium Development Projects
Easements
Environmental Issues
Landlord-Tenant Issues
Leasing Disputes
Like Kind Exchanges
Mechanics Liens
Purchase Contracts and Closing Assistance
Residential, Commercial, and Agricultural Leases
Installment Contracts
Property Tax Assessment Appeals
Residential and Commercial Development and Construction
Restrictive Covenants
Sale and Acquisition of Residential, Commercial, and Agricultural Property
Subdivisions
Title Opinions
Zoning and Land Use
Real Estate
Attorneys who can help you.