Internal Investigation
Internal Investigation
Internal Investigation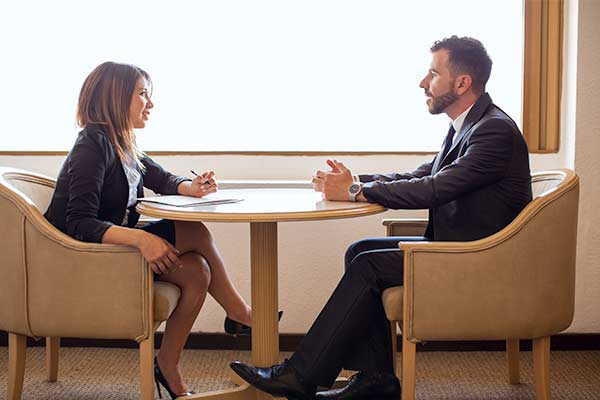 A prompt and thorough internal workplace investigation helps organizations satisfy legal obligations, take remedial employment action, and manage risk and liability. Lynch Dallas, P.C. attorneys have extensive experience conducting complex internal investigations for private corporations and businesses, as well as public entities such as cities, counties, and school districts. We have conducted complex internal investigations in a broad range of substantive areas, including allegations of harassment and discrimination, executive improprieties and misconduct, fraud, corruption, and other employment issues.
Our attorneys have developed effective and efficient strategies that can be utilized throughout an investigation, including the use of trauma informed investigative techniques as appropriate. We always strive to conduct investigations as thoroughly and expeditiously as possible with minimal disruption to our client's organization.
Upon completing an investigation, we prepare a comprehensive report for our clients documenting and supporting our investigative findings and conclusions.

---
Our Internal Investigation practice includes:
Determining the appropriate scope of the investigation
Gathering and considering the evidence
Interviewing all relevant individuals
Preparing a confidential comprehensive report that describes and analyzes all evidence, and provides clear findings
Recommending appropriate remedial action where requested
Evaluating necessary policy or procedural changes
Presenting the findings to the organization's leadership team
Defending the findings in subsequent employment hearings or litigation, as appropriate
Internal Investigation
Attorneys who can help you.