Municipal and Government Services
Municipal and Government Services
Lynch Dallas, P.C. represents communities across Iowa.
Lynch Dallas, P.C.'s attorneys represent cities, counties, and other governmental entities providing a wide range of legal services.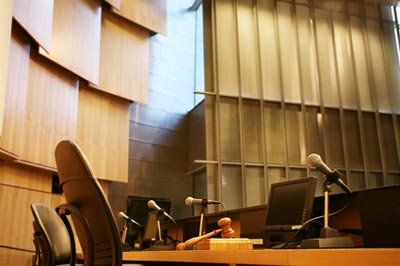 Public Sector Background
Our solid public sector background has enabled us to become trusted counsel for local government leaders across Iowa. Lynch Dallas, P.C. serves as full-time regular city attorneys for many Iowa communities of all sizes, providing day-to-day advice and guidance to elected and appointed officials and their administrative staffs. The firm also works as general counsel on select matters for numerous cities and counties.
A Collaborative Approach
We stay abreast of necessary legal requirements and legislative updates, keeping our clients informed and handling compliance matters so that they can focus on other important duties. Our collaborative approach ensures timely legal representation.
Lynch Dallas, P.C. is a proud partner with Iowa League of Cities Community Alliance.
---
Our Municipal and Government Services practice includes:
Alternative Dispute Resolution
Annexation
Building Codes
Contracts
Civil Service Matters
Compliance with State and Federal Laws and Regulations
Drafting Ordinances and Resolutions
Drug/Alcohol Testing
Eminent Domain
Employee Benefits and
Employee Evaluation, Discipline, and Termination
Employment Policies and Procedures
Environmental Matters
Insurance Litigation and Insurance Coverage Disputes
Labor and Employment Litigation
Labor Relations, Collective Bargaining, and Arbitration
Litigation
Media Relations
Municipal Code Enforcement and Nuisance Abatement
Open Meetings, Freedom of Information Act, and Open Records
Planning and Zoning
Premises Liability and Chapter 671 Immunity Issues
Real Estate Transactions
Unemployment Fact-finding and Appeals
Utility Matters
Workers' Compensation Defense and Advice
28E and Other Sharing Agreements
Municipal and Government Services
Attorneys who can help you.