Employment and Labor Law
Employment and Labor Law
Employment and Labor Law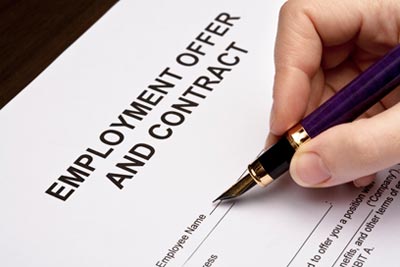 Lynch Dallas, P.C.'s lawyers have a long track record of success in cost-effective employment litigation and labor disputes in the courts, before agencies, and through arbitration. While we have extensive litigation experience, we are just as proud of our ability to craft practical strategies and creative solutions to avoid and, if necessary, manage difficult employment and labor matters. Our team delivers prompt and practical advice based on an objective evaluation of the facts and law, that is based upon many decades of experience.
Our team advises employers on preventing workforce problems though implementing good employment practices and thorough policies and procedures. We can provide training sessions to educate clients' leaders on addressing everything from everyday issues to crises. Our team stays abreast of all the current issues, and we scan the horizon for future threats and risks.
---
Our Employment and Labor Law practice includes:
Representing Clients in Mediation
Representing Clients before Arbitrators
Representing Clients before Courts
Representing Clients before local, state and federal agencies
Defending, Advising and Training clients on the following topics:

Discrimination, Harassment and Retaliation Claims
Employee Wages and Benefits
Unfair Competition
Theft of Trade Secrets
Leaves of Absences/Chronic Absenteeism
Performance Defects
Internet and Employee Privacy Issues
Employee Discipline and Termination
Executive Transition and Retention
Separation Negotiations and Contracts
Employment Agreements with Non-Compete and Non-Solicitation Provisions
Workforce Restructuring, Reductions, Furloughs
FLSA Classification and Overtime
Collective Bargaining
Administration of Labor Contracts
Union Campaigns
Labor Disputes
Employment and Labor Law
Attorneys who can help you.