Insurance Defense
Insurance Defense
Insurance Defense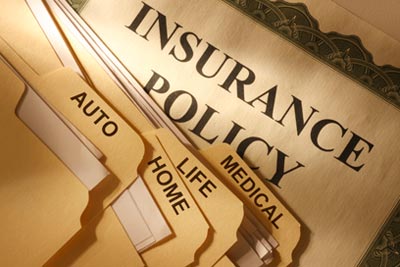 Lynch Dallas, P.C. has a long-established reputation for its practice in the insurance industry. With more than 75 years of experience, we have a pre-eminent insurance practice that represents a wide range of companies - from some of the largest insurers in the country to smaller companies offering specialty policies.
This extensive experience representing insurers in all areas of insurance and coverage provides a strong foundation for the specialized knowledge our lawyers possess in the area of general liability claims, automobile claims, "bad faith" claims, and various claims against cities, counties, and other government entities.
Many of our lawyers in the practice handle insurance coverage issues relatng to directors & officers, employment liabiltiy, and professional liability.
---
Our Insurance Defense practice includes:
Business interruption
City, County, and Government Entity Liability
Commercial General Liability
Employers professional liability insurance (discrimination, defamation, and wrongful terminations)
Directors and Officers
Errors and omissions
Excess, umbrella and reinsurance
General Liability
Premises Liability
Personal and Commercial automobile liability
Professional and E&O Liability
Insurance Defense
Attorneys who can help you.