Homeowners' Associations
Homeowners' Associations
Homeowners' Associations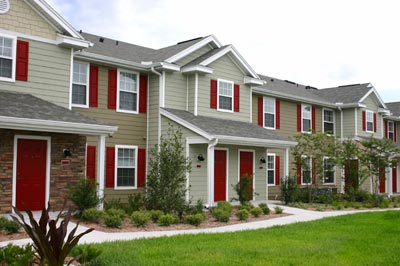 Having represented both developers and homeowners, our attorneys understand the unique challenges faced by homeowners' associations established to administer subdivisions and condominiums. And working with homeowners' associations daily, we appreciate the important role volunteer directors play in the process and understand the challenges they face. We work diligently to help boards of directors and property managers fulfill their obligations to their members and the associations they represent by providing timely and trusted legal advice and common-sense solutions. Regularly, we are asked to interpret and amend condominium declarations and restrictive covenants; assist in establishing rental restrictions; collect assessments from delinquent owners; provide opinions on maintenance responsibilities; enforce covenants, rules, and regulations; and provide guidance with respect to corporate governance. Condominium law, in particular, is a niche area, however, our years of experience both establishing and administering condominium regimes gives us a head start on most questions prospective clients might ask. Whatever the need, our attorneys have the knowledge and experience to help guide your association in the right direction.
---
Our Homeowners' Association law practice includes assisting associations with the following:
Amendments to Governing Documents
Architectural Control
Association Governance
Collection of Assessments (Liens and Collection Actions)
Compliance with State and Federal Laws and Regulations
Document Review for Prospective Purchasers
Contract Drafting and Review
Developer, Contractor, and Vendor Disputes
Operational Issues
Drafting, Amending, and Interpreting Governing Documents
Drafting and Reviewing Easements
Enforcing Rules and Regulations
Pet and Rental Restrictions
Non-Profit Incorporation of Associations
Federal Fair Housing and Americans with Disabilities Acts
General Liability Concerns
Maintenance and Insurance Responsibilities
Owner Foreclosures and Bankruptcies
Subdivision Restrictive Covenants
Subdivision and Combination of Units
Transition to Owner Control
Homeowners' Associations
Attorneys who can help you.