School Law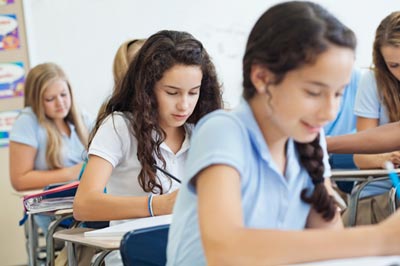 At Lynch Dallas, P.C. our attorneys strive to give advice that is timely, thorough, thoughtful, and considers the specific needs and interests of each school district. We work with school district counsel to assist with internal investigations, assistance in hearing, and other litigation and real estate issues.
---
Our School Law practice includes:
Administrative Proceedings before the Iowa Department of Education, the Public Employment Relations Board, the Board of Educational Examiners, the ICRC, the EEOC, and other state and federal agencies
Building and Construction Matters
Competitive Bidding
Contract Drafting, Interpretation, and Administration
Discrimination, Bullying, and Harassment Claims
Employee Benefits
Employee Evaluation, Discipline, and Termination
Finance Matters including Tax Levies; Continuing Disclosure Filings; Local, State and Federal Funding; and State and Federal Grants and Tax Budgets
Grievances and Arbitrations
Grievance and Interest Arbitrations
Negotiations and Collective bargaining
Open Meetings and Open Records
Personnel Policies and Job Descriptions
Policy Formulation, Revision, and Implementation
Real Estate Transactions
Records and Subpoena Responses
School Administrator Contracts
Special Education Matters
Student Attendance
School Election Law
Student Conduct and Discipline
Title IX Compliance
Wrongful Termination Defense
School Law
Attorneys who can help you.